About
Hello there, my name is Lauren and thank you for visiting!
I'm a 3D/2D Art Generalist currently developing elements for games. Recently I've had the pleasure of working on both Snapimals and Jurassic GO and am currently focused on an un-announced title for BebopBee while living in the Bay Area nearby San Francisco. I have a broad knowledge 3D and 2D Character Animation as well as Maya, Unity, 3D camera layout, and Photogrammetry.
My enthusiasm for engaging narratives has always been a driving force in my life. Advancements in AR/VR and films such as 'The Fifth Element' demonstrate the limitless nature of this evolving medium and have always been an inspiration to me. My professional ambition has been to work in a creative environment with a crew of great folks, striving to develop the highest quality of story and vfx.
Besides that, the best sport in the world is soccer/football, I have a weakness for great books, and time can always be made for paint-ball.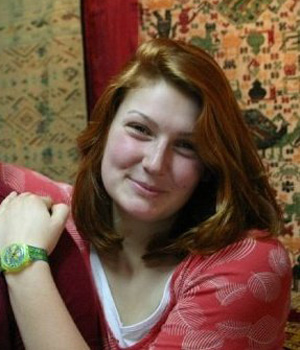 Contact

LAUREN.KVALHEIM@GMAIL.COM

www.LAURENKVALHEIM.com
(609) 439-8503
SAN FRANCISCO, CA